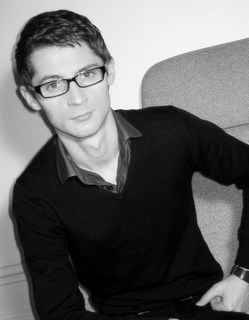 Ov Cristian Norocel (sometimes spelled Christian Norocel)
- Doctor of Social Sciences/ Valtiotieteellinen tohtori/ Politices doktor (Dr.Soc.Sci/VTT/PD) in Political Science from the Department of Political and Economic Studies, Faculty of Social Sciences, University of Helsinki , Helsinki/ Helsingfors (Finland) (2007-2014). My dissertation titled Our People – a Tight-knit Family under the Same Protective Roof: A Critical Study of Gendered Conceptual Metaphors at Work in Radical Right Populism was graded Eximia cum laude approbatur – 6/7.
- Master of Arts in International Relations. European Studies from the Department of International Relations. European Studies, Central European University, Budapest (Hungary) (2004-2005).
- Bachelors degree in European Studies. Political Sciences from the Faculty of European Studies, Babes-Bolyai University, Cluj-Napoca/ Kolozsvár/ Klausenburg (Romania) (1999-2004).